MEET INNOVIA PRODUCTIONS
innoVia Productions is a global provider of live events, event production, creative services, and onsite management. Our dedicated team transforms ideas into dynamic events, delivering superior work and cost-effective strategies for every event. We set ourselves apart by allowing our clients to focus on event goals while offering solutions and expertise on how to bring their vision to life. We exist to give our clients peace of mind, anytime, any where.
OUR COMPETITIVE ADVANTAGE
DEDICATED TEAM
Enjoy a client-focused relationship with our dedicated account management and technical team who oversee all aspects of your event.

CONSISTENT PROCESS, PRICING & QUALITY
Experience the same quality service and pricing city-to-city, country-to-country.

STRATEGIC MEETINGS MANAGEMENT
Reduce organizational risks, avoid costs and demonstrate event ROI
EXPERIENCE IN PHARMA
We have extensive experience in the fast-paced Pharma Industry and its unique requirements. We understand the intricacies of each meeting type and are here to consult with you whether it's an Investigator Meeting, Ad Board, or National Sales Meeting

INTERNATIONAL PRESENCE
We have executed hundreds of meetings across the globe in over 40 different countries.

innoVia Productions provides a different experience to that of our competitors with our Four C Focus: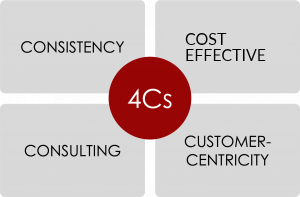 Consistency – We provide our customers with consistency of quality, service, value and pricing on a global scale.
Cost Effective – We take time to understand the objectives of each event in order to provide the best and most cost-effective solutions. With our unique shared inventory business model, we provide access to innovation with reduced overhead costs, in return saving our customers money.
Consulting – We work closely with our customers to also understand their larger organizational goals and objectives. This allows us us to examine the bigger picture when working on a specific event.
Customer-Centricity – Empathy and customer focus are critical values at innoVia. As we make every decision, we ask ourselves, "How does this help our customers achieve their goals?"
Live and virtual event work samples
Cross Country – Celebrity Key Note
Sarika Desai
2023-08-22T09:21:26+00:00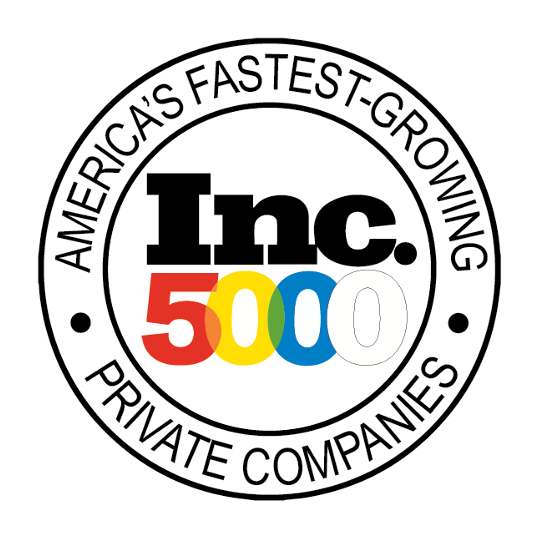 innoVia Productions has made Inc. 5000 list of America's Fastest-Growing Private Companies in 2017, 2018, and 2019.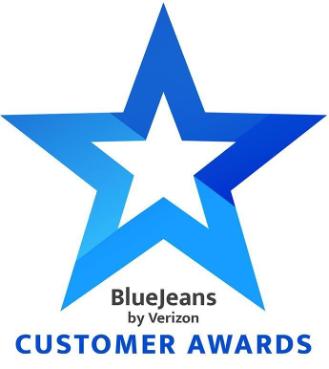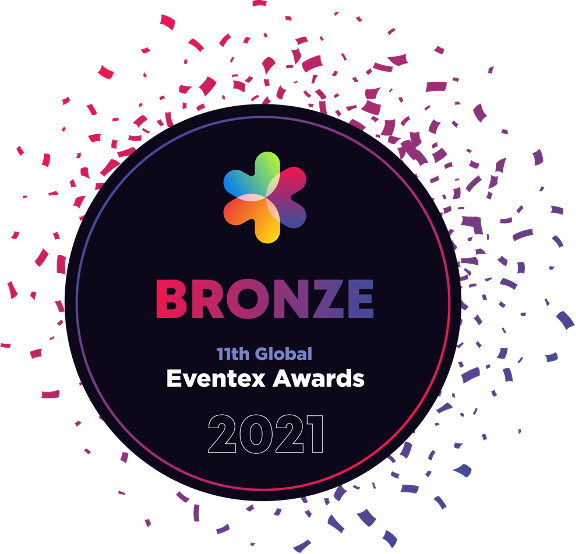 innoVia was also a finalist and winner of the 11th Global Eventex Awards 2011, the most esteemed accolade in the world of events and experiential marketing. We received a Bronze Award in the Virtual Meeting Software category.
"The customer service we received was top-notch. In my 25+ years as a Meeting Planner, I have never experienced such wonderful customer service with any other vendor. Zenevent team was knowledgeable, professional, accommodating, and incredible to work with. Thank you so much!"
"I just wanted to take some time to thank you for everything that innovia does in working with us to create remarkable events for MassMutual. Your team members are truly some of the best talent in the industry; they always excel. I have had the pleasure to work with you since you launched innoVia Productions, and watch it grow to a world-class production company. You always keep pricing consistent from event to event, location to location, always working within our budget without sacrificing quality or consistency of our attendees' experience. Thank you so much! We are looking forward to many, many more years of working with you."
"innoVia team is an absolute dream to partner with for our events. They have an uncanny ability to understand our needs and ask questions to identify program gaps that we might not have considered. Additionally, I appreciate the team's creative direction for the stage and event setup. I would absolutely recommend innoVia to anyone looking to host an event. You will not be disappointed."
 "Attention to detail, flexible with changes, virtual attendee component, working seamlessly with me and the hotel to provide the perfect set up for our needs. Regular meetings prior to the event to make sure all the details were nailed down."
 "I have had the privilege to work with the InnoVia team for a few of my programs and have been more than pleased and satisfied with their performance. They are very knowledgeable and easy to work with. Their dedication, attention to detail and creativity surpassed our expectations. I would like to take this opportunity to recommend InnoVia for any audio/visual projects both large and small. I am confident that you will be more than satisfied with their work!"
"We have been working with Innovia for over four years, and the experience for my Meeting Managers and our stakeholders has been outstanding from the start. Innovia is consistently part of the planning team for our small to large in-person and virtual meetings. They will not let us fail, offering solutions to any challenge or request, no matter how wild and seemingly impossible. As a result, our managers have complete confidence in the Innovia team's technical and creative abilities, which allows them to focus on other aspects that require their attention. Innovia is an integral part of making us and our customers look great!"
"InnoVia is the perfect partner as not only do they provide impeccable solutions and equipment for our production needs on the days of an event but also are willing to be a collaborative partner in the pre-planning process. This ensures we can get the most engaged audience and dynamic meeting sessions ensuring our clients meeting goals are achieved."