MEET INNOVIA PRODUCTIONS
innoVia Productions is a global provider of virtual, hybrid, and live events, event production, creative services, and onsite management. Our dedicated team transforms ideas into dynamic events, delivering superior work and cost-effective strategies for every event. We set ourselves apart by allowing our clients to focus on planning while also providing a consultative experience, where we offer solutions and expertise on how to bring their vision to life. We exist to give our clients peace of mind in this ever-changing event industry landscape. We have created Zenevent, a top-of-the-line virtual meeting platform, that brings the energy and spirit of large events into the digital world allowing us to pioneer hybrid events of the future.
OUR COMPETITIVE ADVANTAGE
DEDICATED TEAM
Enjoy a client-focused relationship with our dedicated account management and technical team who oversee all aspects of your event.

CONSISTENT QUALITY
Experience the same quality service and pricing city-to-city, country-to-country.

TRANSPARENT PRICING
We keep pricing consistent and transparent with our customers. Pricing is the same no matter what market your meeting is taking place in.

STRATEGIC MEETINGS MANAGEMENT
See bigger financial and educational returns from your events.

EXPERIENCE IN PHARMA
We have extensive experience in the fast-paced Pharma industry and its unique requirements. We understand what matters and are here to consult with you on what works best whether it's an Investigators Meeting or an Ad Board.
MEASURABLE ROI
With our in-depth level of reporting within the Zenevent platform, you will see bigger financial and educational returns from your events.

COMPREHENSIVE ANALYTICS
You want to track every aspect of your attendee engagement. That's why we created a client portal for you to view real time analytics on all portions of your meeting including, attendance, scientific abstracts, polling, exhibits, Q&A, and chat through our virtual platform, Zenevent.

POST-EVENT RESOURCES
Through Zenevent, we can store pre-event materials, protocols, resources, white pages and recordings of your meeting for you and your attendees to access long after your event ends.

INTERNATIONAL PRESENCE
We have executed hundreds of meetings across the globe in over 40 different countries.
INNOVIA'S 4Cs
innoVia Productions provides a different experience to that of our competitors with our Four C Focus: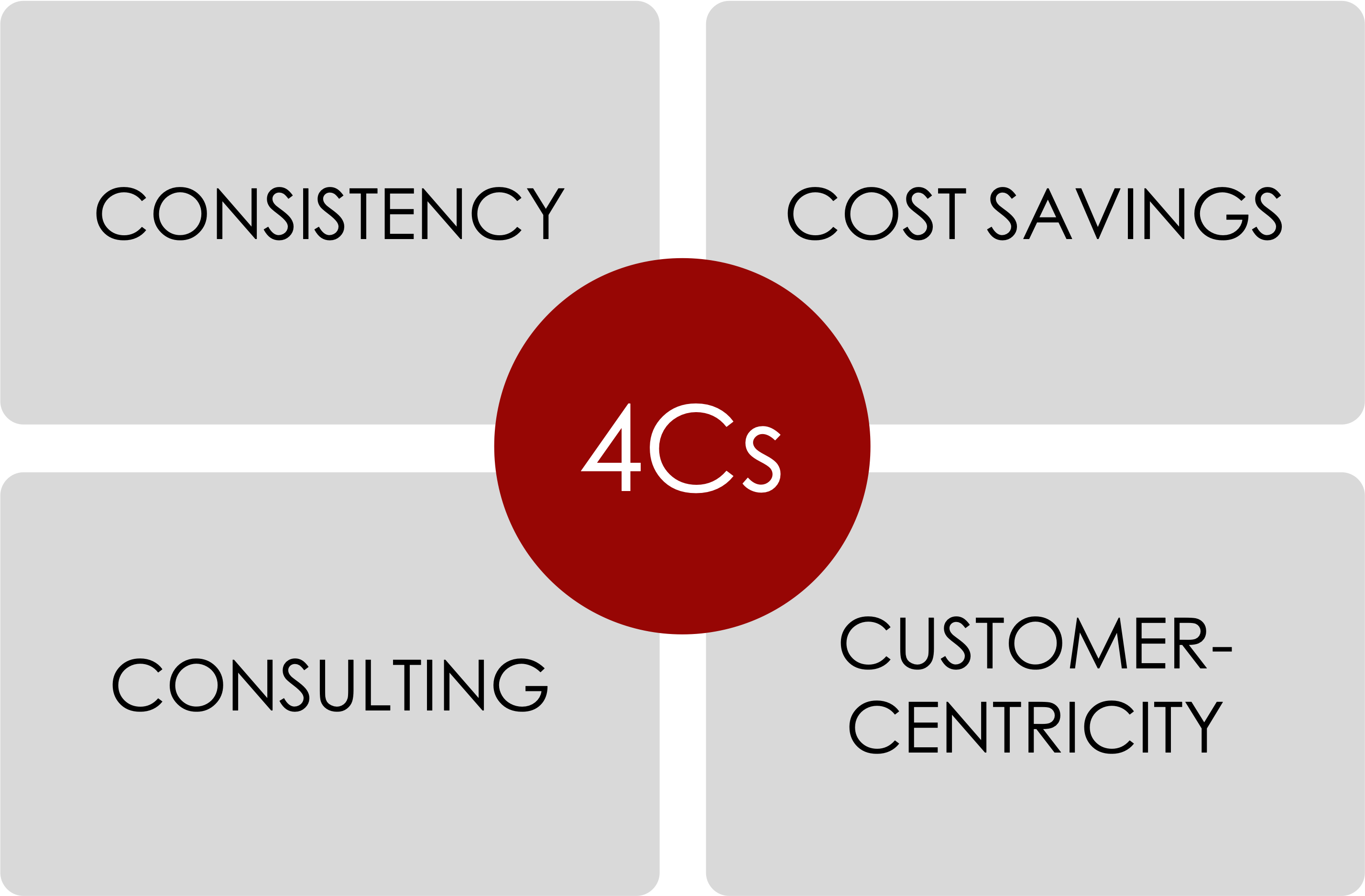 Consistency – we understand our customers' need for consistency of quality, service, and value, so we assemble a dedicated team to plan and execute every event. By working within a reliable process, we can maintain consistent excellence and pricing around the world.
Cost Savings – we take time to get a deep understanding of the objectives of our customers' events so that we can find the most cost-effective solutions. With our unique shared-inventory business model, we can reduce overhead costs and pass the savings on.
Consulting – we work closely with our customers to learn not only their event needs but their larger goals and objectives so we can create a unique brand experience that delivers on both.
Customer-Centricity – empathy and a focus on customers are critical values at innoVia so we make it a point to collaborate closely with customers to not only produce effective events but to sustain long-lasting and authentic relationships.
Live and virtual event work samples
PRA Health Sciences Annual Sales Meeting
Sarika Desai
2021-10-30T16:10:38+00:00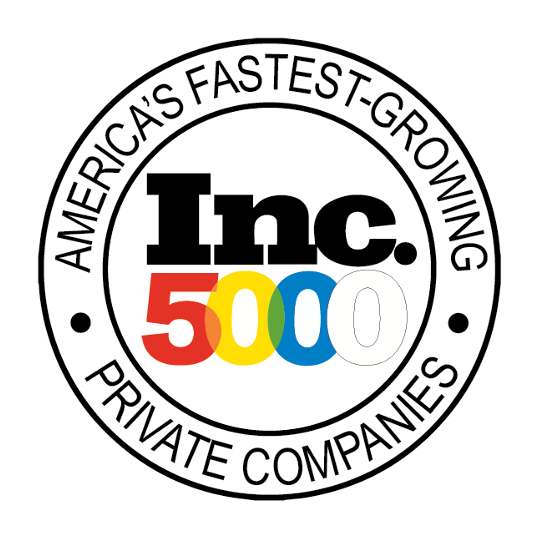 innoVia Productions has made Inc. 5000 list of America's Fastest-Growing Private Companies in 2017, 2018, and 2019. Our unique business model allows us to be the most efficient worldwide in technical event support and creative services with a single point of contact.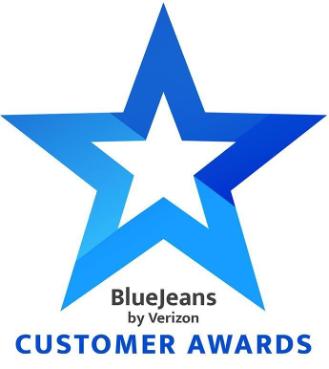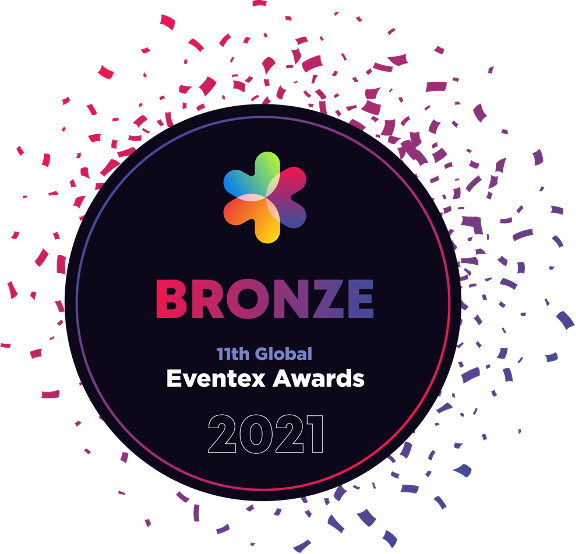 Zenevent was also a finalist and winner of the 11th Global Eventex Awards 2011, the most esteemed accolade in the world of events and experiential marketing, winning a Bronze Award in the Virtual Meeting Software category.
"InnoVia was an amazing partner this year as we transitioned our in-person conference to a virtual event on the Zenevent platform. From the very beginning, it was clear that they were going to not only help me execute a seamless transition but make my job easier and less stressful. Their technical expertise and the suite of services offered is unlike anything that I've seen elsewhere. If you have any doubts or worries over your attendees not having as good of an event experience virtually as they would in-person, innoVia is the team to work with."
"The customer service we received was top-notch. In my 25+ years as a Meeting Planner, I have never experienced such wonderful customer service with any other vendor. Zenevent team was knowledgeable, professional, accommodating, and incredible to work with. Thank you so much!"
"I just wanted to take some time to thank you for everything that innovia does in working with us to create remarkable events for MassMutual. Your team members are truly some of the best talent in the industry; they always excel. I have had the pleasure to work with you since you launched innoVia Productions, and watch it grow to a world-class production company. You always keep pricing consistent from event to event, location to location, always working within our budget without sacrificing quality or consistency of our attendees' experience. Thank you so much! We are looking forward to many, many more years of working with you."
"innoVia team is an absolute dream to partner with for our events. They have an uncanny ability to understand our needs and ask questions to identify program gaps that we might not have considered. Additionally, I appreciate the team's creative direction for the stage and event setup. I would absolutely recommend innoVia to anyone looking to host an event. You will not be disappointed."