Our incredible team seeks a deep understanding of our clients' needs to sustain long-lasting and authentic relationships with not only clients, but attendees, sponsors, vendors, employees, and even competitors. We are your best friend on show site; your wins are our wins. We anticipate potential challenges and solve them in advance, providing peace of mind for everyone involved.
MIKE RUOCCO
Chief Executive Officer
SIMO SADIK
Chief Experience Officer
WAYNE VINCENT
Chief Operating Officer
TERRI FURGESON
Business Admin Manager
JOSH CINQUEMANI
IT Coordinator
EMILY SCOTT
Director of Sales
EMILIA COWAN
Strategic Account Manager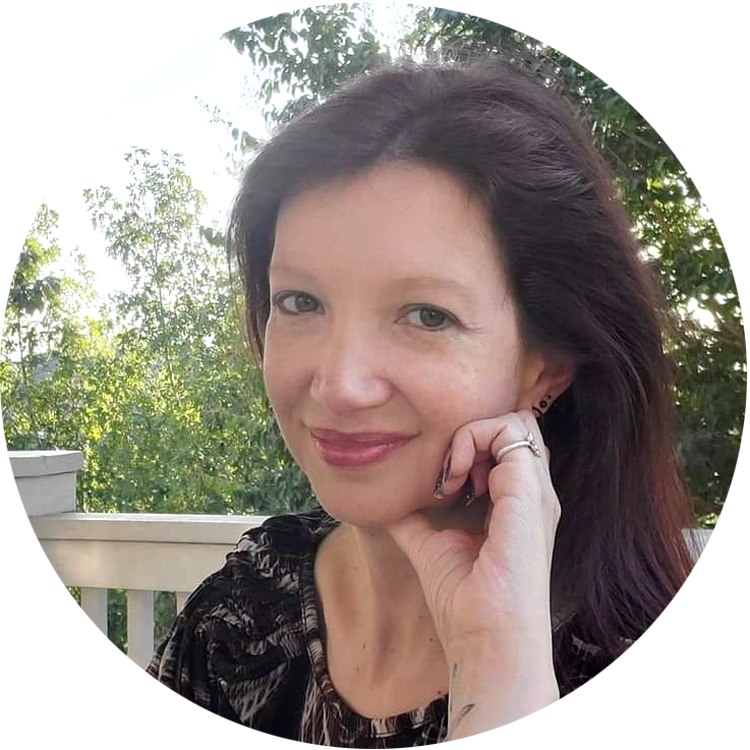 SHANNON DEWEY
Sales Manager
CHRIS LOPEZ
Director of Production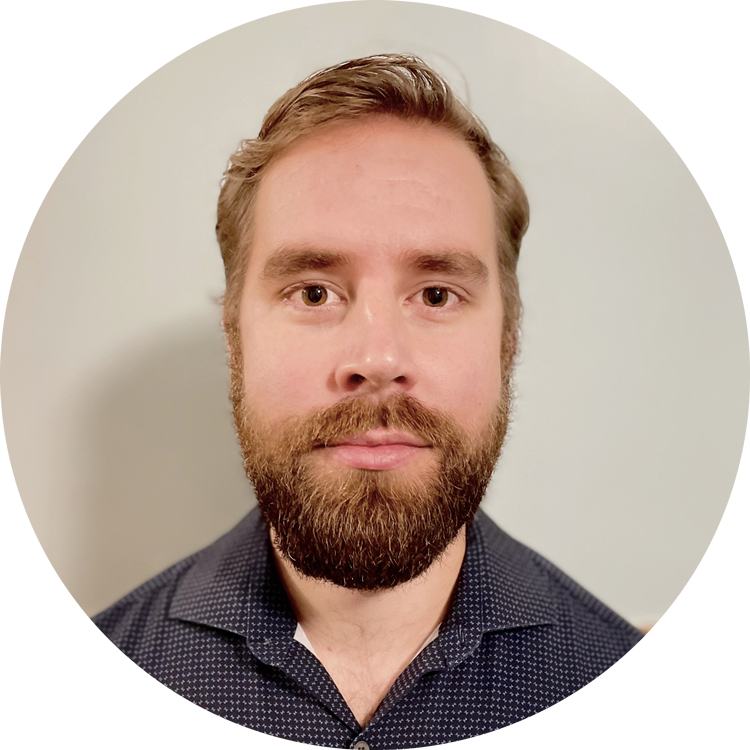 NICK LeDONNE
Production Manager
ZACH HOPKINS
Production Manager
LEAHE MURPHY
Senior Event Producer
NEAL WOODSON
Communications Manager | Event Producer
ACE COWAN
Digital Media Coordinator
WE LOVE MAKING AN IMPACT
We value making a positive contribution to the communities we serve! We are also particularly committed to the success of the event planning industry; we are always available to brainstorm a program idea or answer an audiovisual question, client or otherwise. Our goal is to foster these behaviors in our company and employees.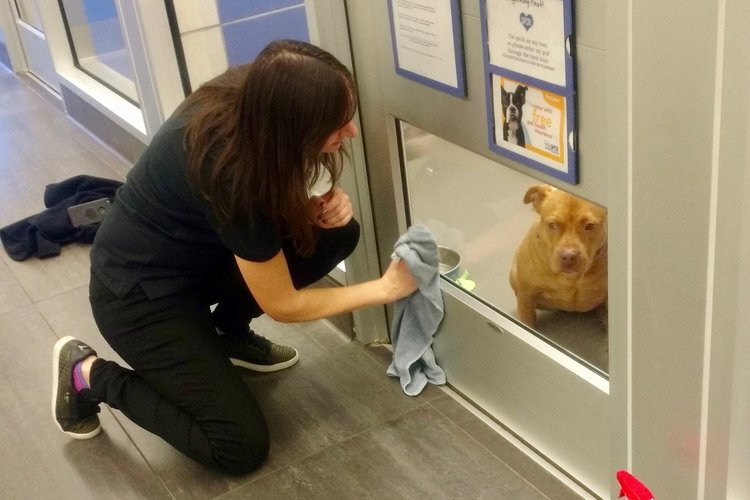 Be a good neighbor.
We help out charitable organizations and community projects every month and encourage our employees to volunteer.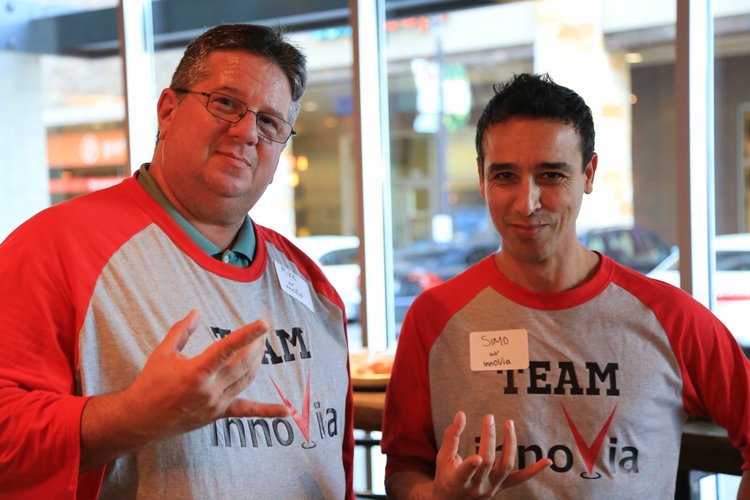 Be a good colleague.
We're active members of many event and AV associations. We love attending chapter meetings and local get-togethers.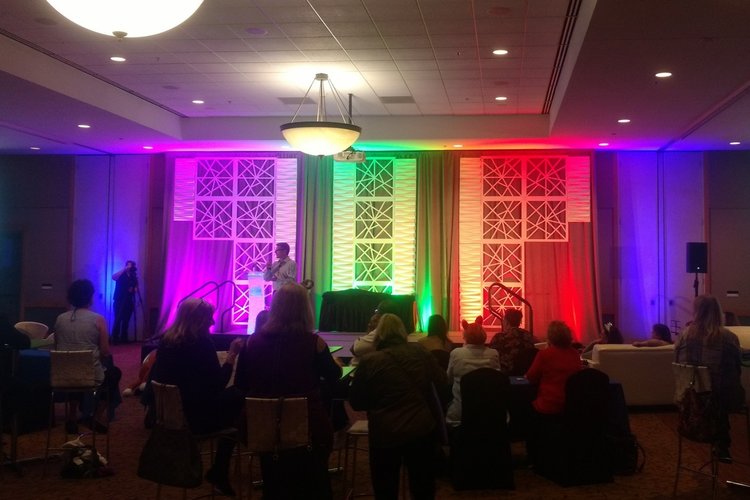 Support
good things.
We sponsor and produce shows for a number of non-profit organizations, from local groups to event industry associations.