HISTORY
In 2011, deep in the middle of the Great Recession, it was easy to see the impact the economic unrest had on the meetings and events industry.
There were fewer meetings, less travel, budget cuts, and a seismic shift in the way organizations sourced their meeting spend. Planners got smart – really fast – and it was clear that they would never fully return to their old ways. Our founders, Mike Ruocco and Simo Sadik believed that the industry needed a new and disruptive service that focused on customer-centricity and lowered cost by embracing the new shared economy. They began planning for innoVia.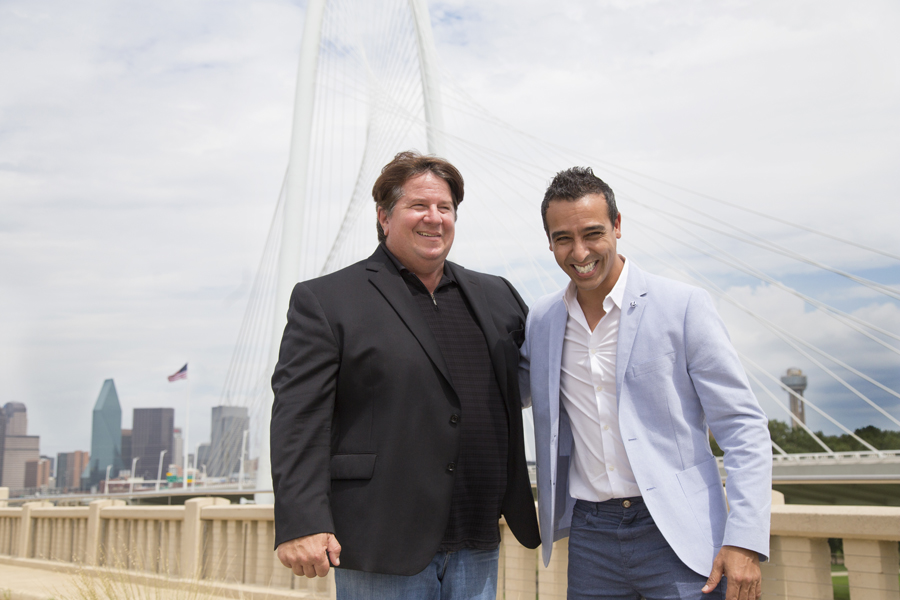 InnoVia Events opened its doors in February 2012 with two employees, one customer, a sound business plan, and a ton of passion.
Today, we are recognized as one of the fastest-growing companies in the industry with more than a dozen full-time employees and 200+ trusted partners traveling the world to produce hundreds of meetings every year.
OUR PHILOSOPHY
Meetings and events are critical to any organization. They convey messages, build brands, better company cultures, motivate customers, reward members, and so much more. Our employees take our values to heart: be innovative, consistent, customer-centric, empathetic, and knowledgeable. We understand how important these events are to the planners we work with every day.
Empathy is a particularly treasured superpower at innoVia. We believe in long-lasting and authentic relationships, rooted in genuinely understanding our clients, their attendees, and their event goals. We aim to make our clients proud of the meetings and events we help develop and strive to continue raising the bar for live production.
"GLOCAL" – GLOBAL REACH VIA LOCAL RESOURCES
6 continents | 125+ cities
The client is center stage in our globally local – "glocal" – approach. We secure our audiovisual equipment and labor from strategically partnered vendors all over the world, eliminating inventory and personnel overhead costs. We offer global reach via local resources.
We build solutions based on your event's true needs, not on what aging equipment needs to be moved from a warehouse shelf. Sourcing from multiple vendors gets you new and local gear that fits your show best. Our technology is consistently priced between different cities, states, and even countries. The projector you get for your New York event is the same price as the projector you get for your Tokyo event. We are doing our part to make the world a greener place. We don't ship, freight, or move gear from show to show.
EMPATHY
IS OUR SUPERPOWER
Our incredible team seeks a deep understanding of our clients' needs to sustain long-lasting and authentic relationships with not only clients, but attendees, sponsors, vendors, employees, and even competitors.
Our incredible team seeks a deep understanding of our clients' needs to sustain long-lasting and authentic relationships with not only clients, but attendees, sponsors, vendors, employees, and even competitors. We are your best friend on show site; your wins are our wins. We anticipate potential challenges and solve them in advance, providing peace of mind for everyone involved.
MIKE RUOCCO
Chief Executive Officer
SIMO SADIK
Chief Experience Officer
WAYNE VINCENT
Chief Operating Officer/ Chief Technology Officer
EMILY SCOTT
Director of Sales & Marketing
CHRIS LOPEZ
Director of Production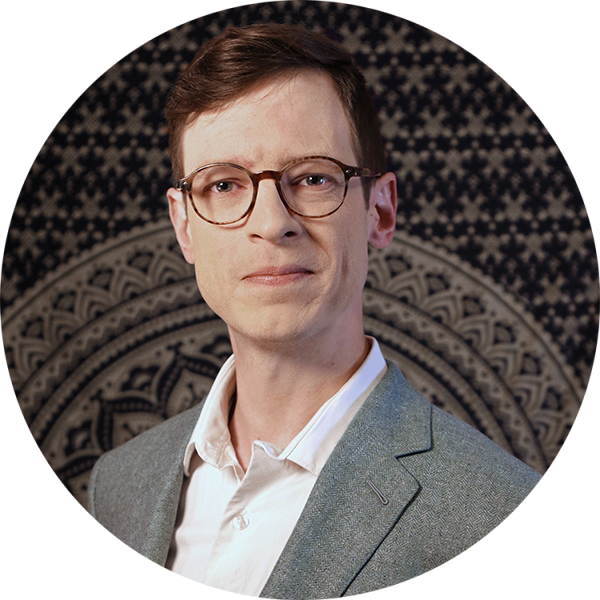 DAN RESCINITI
Senior Event Producer
TERRI FURGESON
Business Admin Manager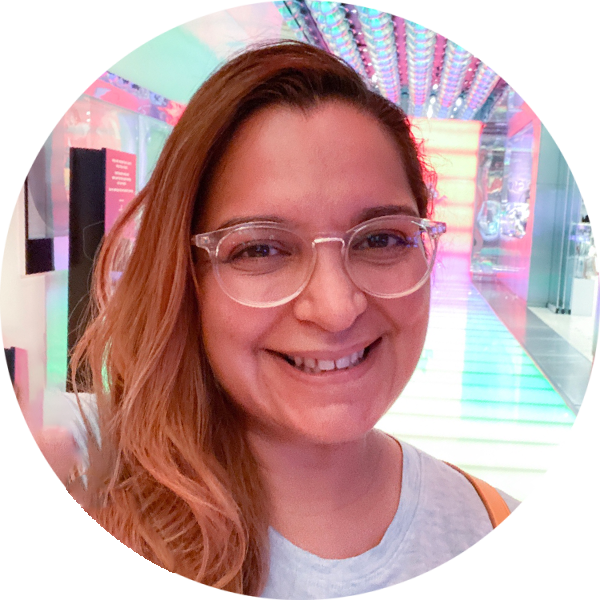 ELIETH PIÑA
Marketing Manager
EMILIA COWAN
Strategic Account Manager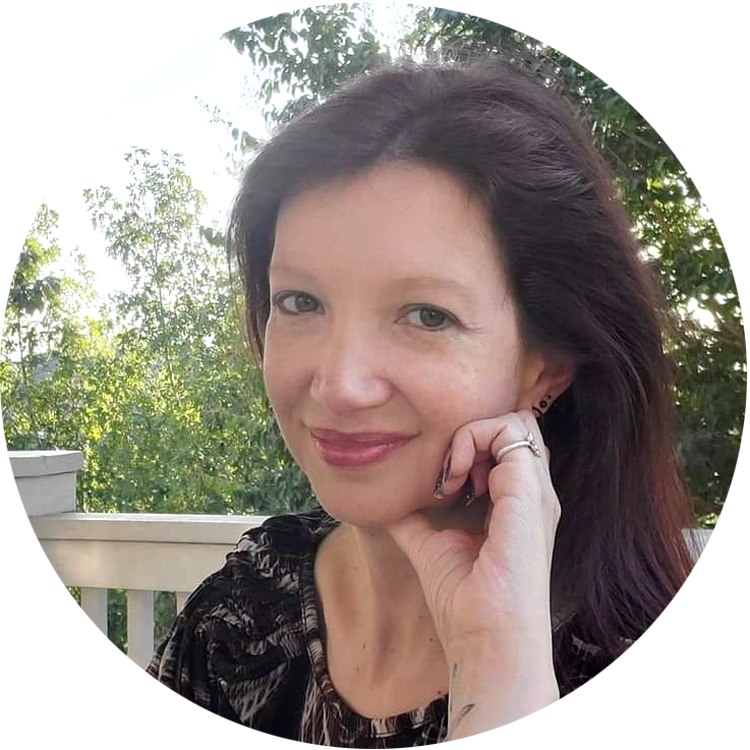 SHANNON DEWEY
Strategic Account Manager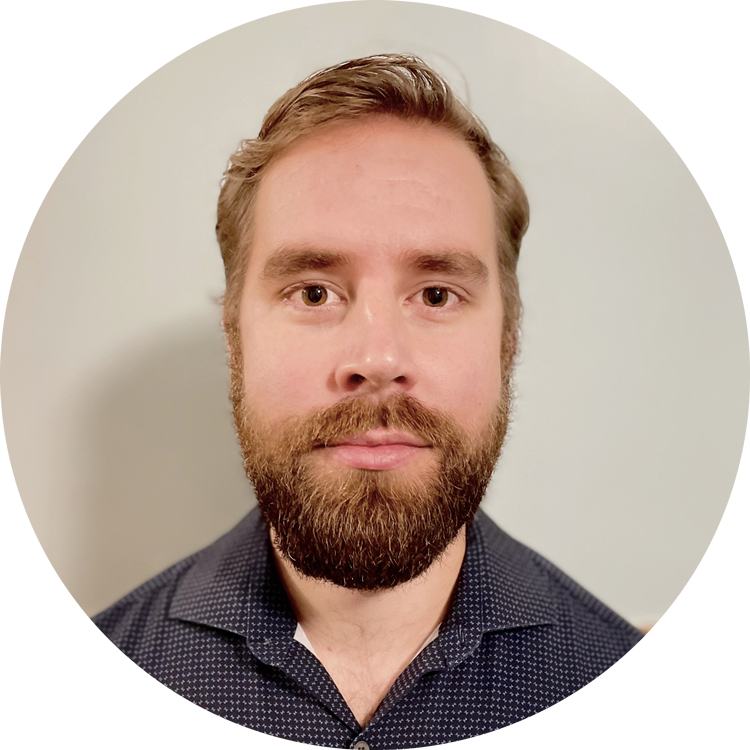 NICK LeDONNE
Senior Production Manager
ZACH HOPKINS
Production Manager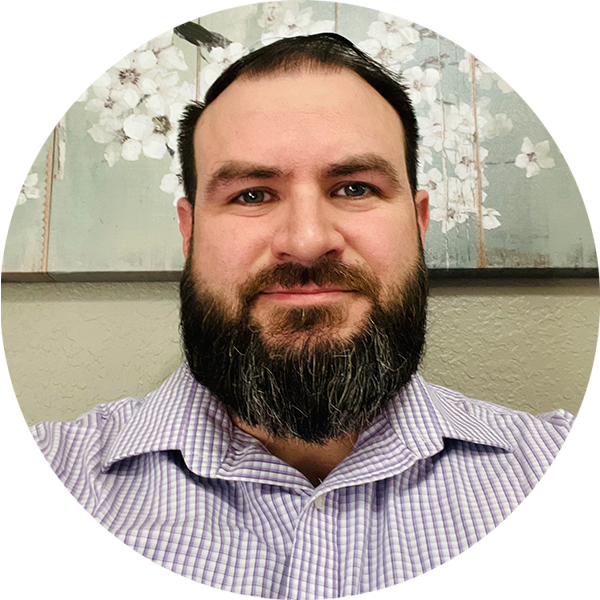 JEFF BURKE
Production Manager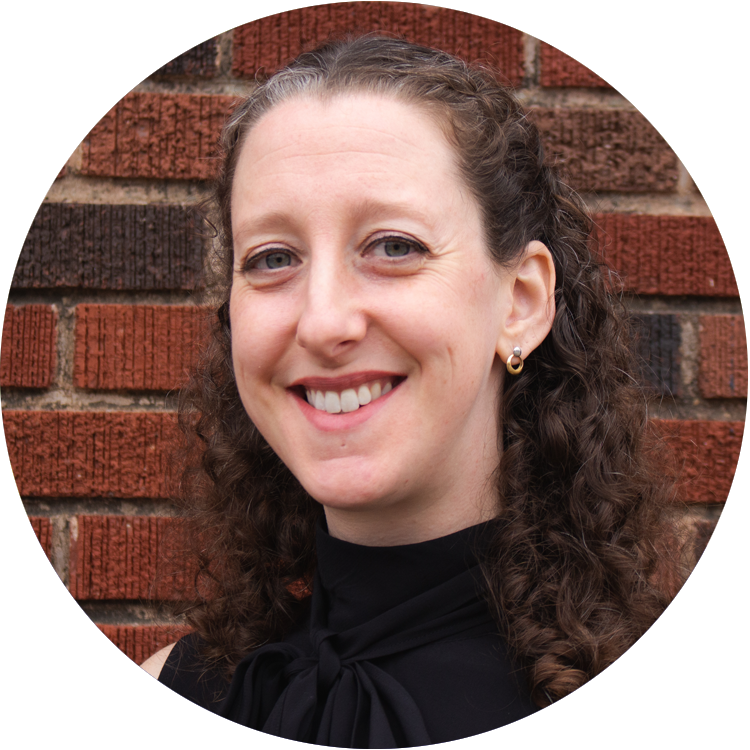 KAREN MILLER
Event Producer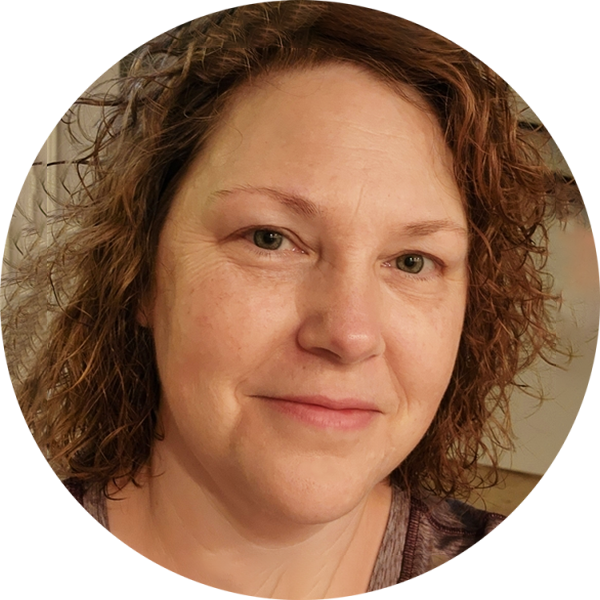 RAE HARRIS
Event Producer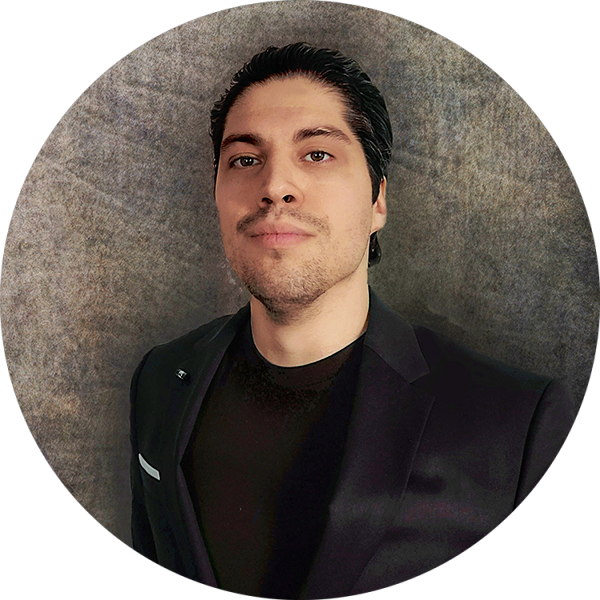 LUKE VITALE
Event Producer
WE LOVE MAKING AN IMPACT
We value making a positive contribution to the communities we serve! We are also particularly committed to the success of the event planning industry; we are always available to brainstorm a program idea or answer an audiovisual question, client or otherwise. Our goal is to foster these behaviors in our company and employees.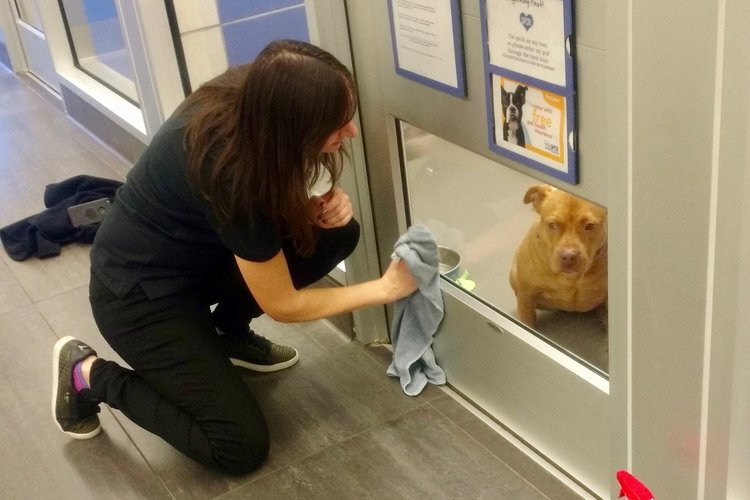 Be a good neighbor.
We help out charitable organizations and community projects every month and encourage our employees to volunteer. Read more about SPCA.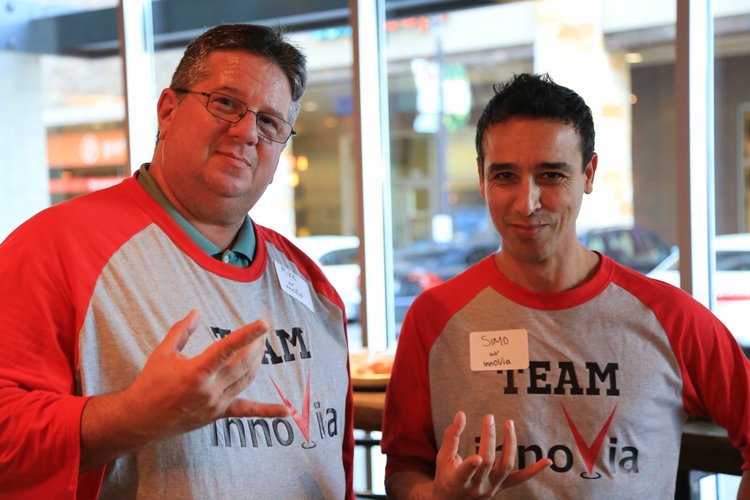 Be a good colleague.
We're active members of many event and AV associations. We love attending chapter meetings and local get-togethers. Read more about PCMA.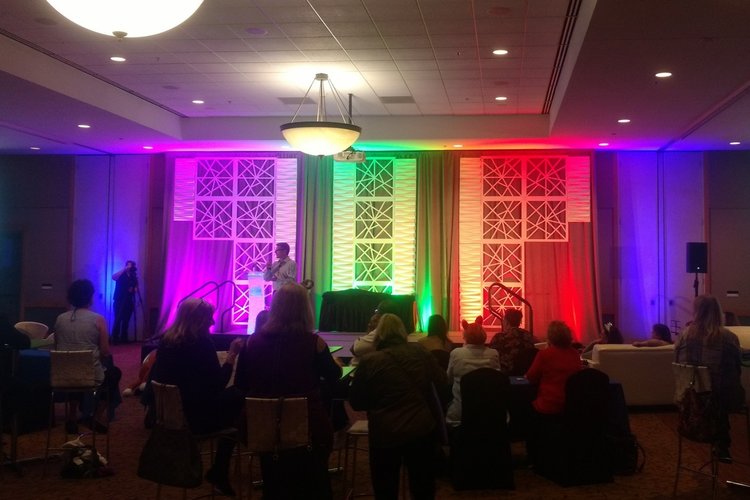 Support
good things.
We sponsor and produce shows for a number of non-profit organizations, from local groups to event industry associations. Read more about SPIN Planners.