DESIGN & INSTALLATION SERVICES
Designing a new space with technology in mind is a big challenge. Fortunately, our design team is able to create or transform any room into a fully functioning audio-visual and communication space. Whether that means transforming an old meeting room into a 4K video-conferencing facility or updating a current space with something more modern to fit your ever-evolving needs, we have the knowledge to create a solution that will help you further your business goals. To do that, we bring a holistic approach that incorporates our live- and virtual-event experience and a consultative mindset. Our guide though is always you, our customer, and your objectives.
SERVICES
Consulting & Design Services
Our team consults with customers and provides guidance in designing a solution that fits their unique needs. We understand each customer has different challenges and objectives, so we always start with "Why" before coming up with "What."
Conference Rooms & Hybrid Solutions
With people working in a variety of locales, hybrid meetings are here to stay, and we have the expertise to help customers reimagine their conference rooms and workspaces for hybrid engagement. By bringing HD video and digital audio together, we enable in-person and remote participants to interact in real time. We are experienced with a wealth of video and audio applications that we can pair with the right hardware to seamlessly work within your space.
Systems Integration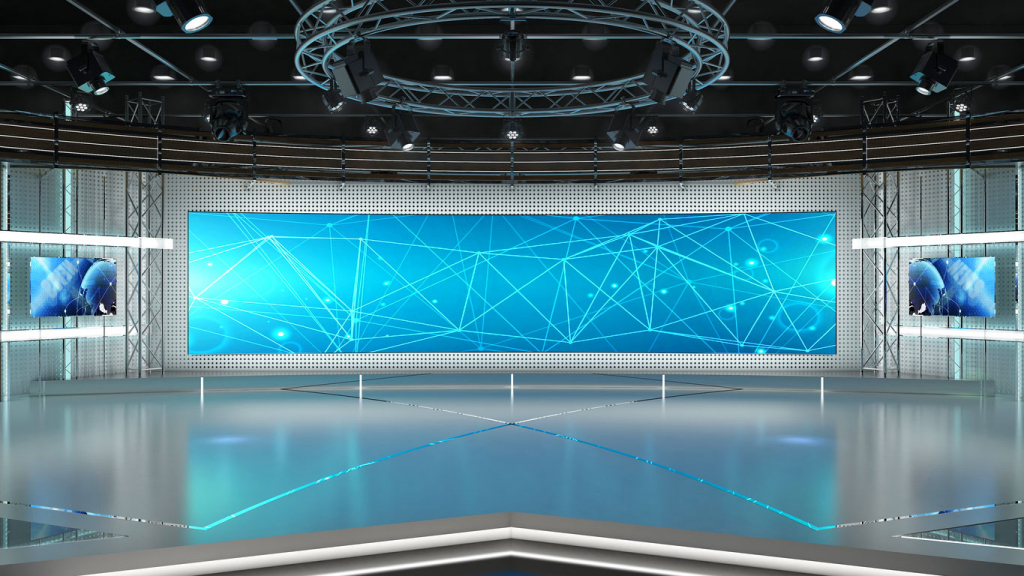 We are hardware agnostics with no bias toward particular brands or vendors. Thus, we work with the most suitable manufacturer to engineer the ideal system for your space and specifications within your budget.
Audio & Video Systems
Production Studios
Wide Displays Immersive Technology
LED Displays
Interactive Spaces
Digital Signage
NTT Data Services needed a partner in the USA to work with the NTT Japan team in advancing their proprietary Ultra Reality Viewing (URV) system and its continued development in the United States.